Tech Tabs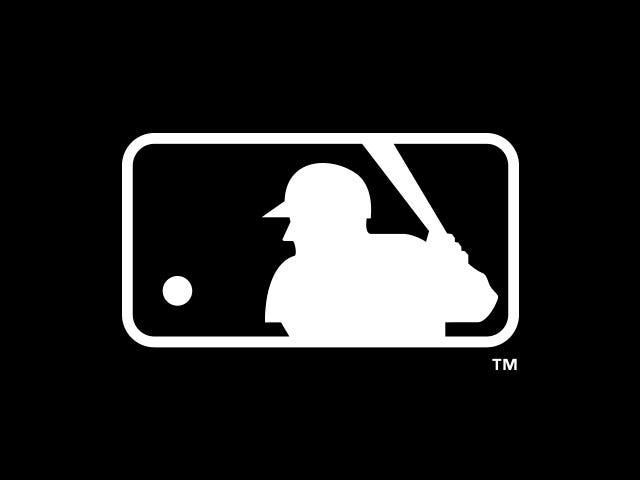 OFFICIAL TRAINING OF MLB
We are proud to be the Official Training Equipment of Major League Baseball, ensuring everyone is able to train with the equipment the pros use.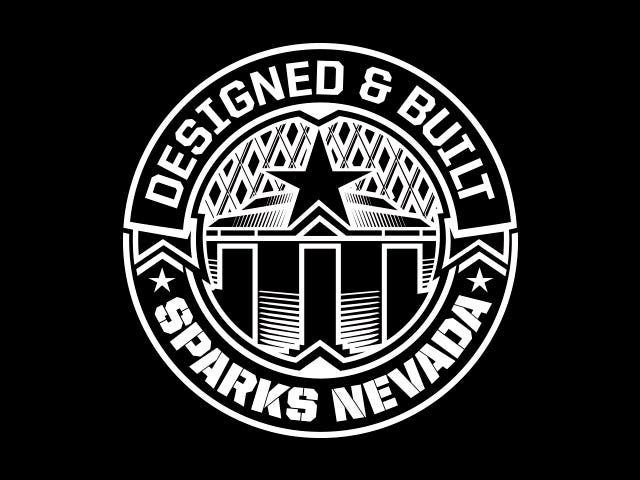 MADE IN USA
ATEC is proud to design and build all of our machines in the USA, right here in Sparks, Nevada.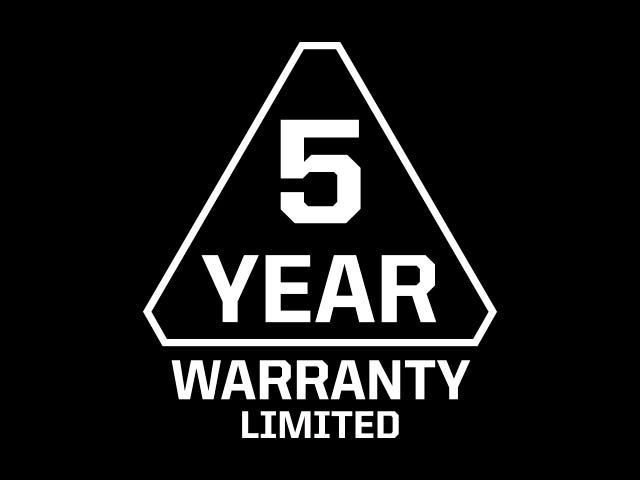 5 YEAR WARRANTY
All of our machines come with a 5-year limited warranty. Buy knowing that we stand behind the machines that we build.
Product Features
Compatible for use with regulation leather baseballs as well as dimple and foam machine baseballs
Concave wheel treads increase ball grip and maximize pitch accuracy
Dual durometer wheel hubs increase maximum pitch speed and minimize recovery time
Quick Change Tilt System allows you to change the throwing hand and axis-of-rotation of pitched balls
Durable steel frame and wide base tripod absorb machine recoil for maximum accuracy
ABS wheel guards help protect the operator and the machine wheels
Specs
| | |
| --- | --- |
| Country of Origin | USA |
| Warranty | 5 years (limited) |
| Weight (lbs) | 75 |
| Product SKU(s) | WTATMM1BT |
| Compatible Ball Size | Baseball |
| Compatible Ball Types | Leather, Dimple and Foam |
| Class | Offense |
| Pitches Thrown | Fastball & Curveball |
| Product Class | M-Series - Offensive Training Machine |
| Speed Range | 30 - 70 MPH |
| Training Level | Travel |