Tee Drills: Inside/Outside/High/Low Pitches
DRILL BENEFITS
---
A simple drill that can help hitters at any level, and requires no assistance.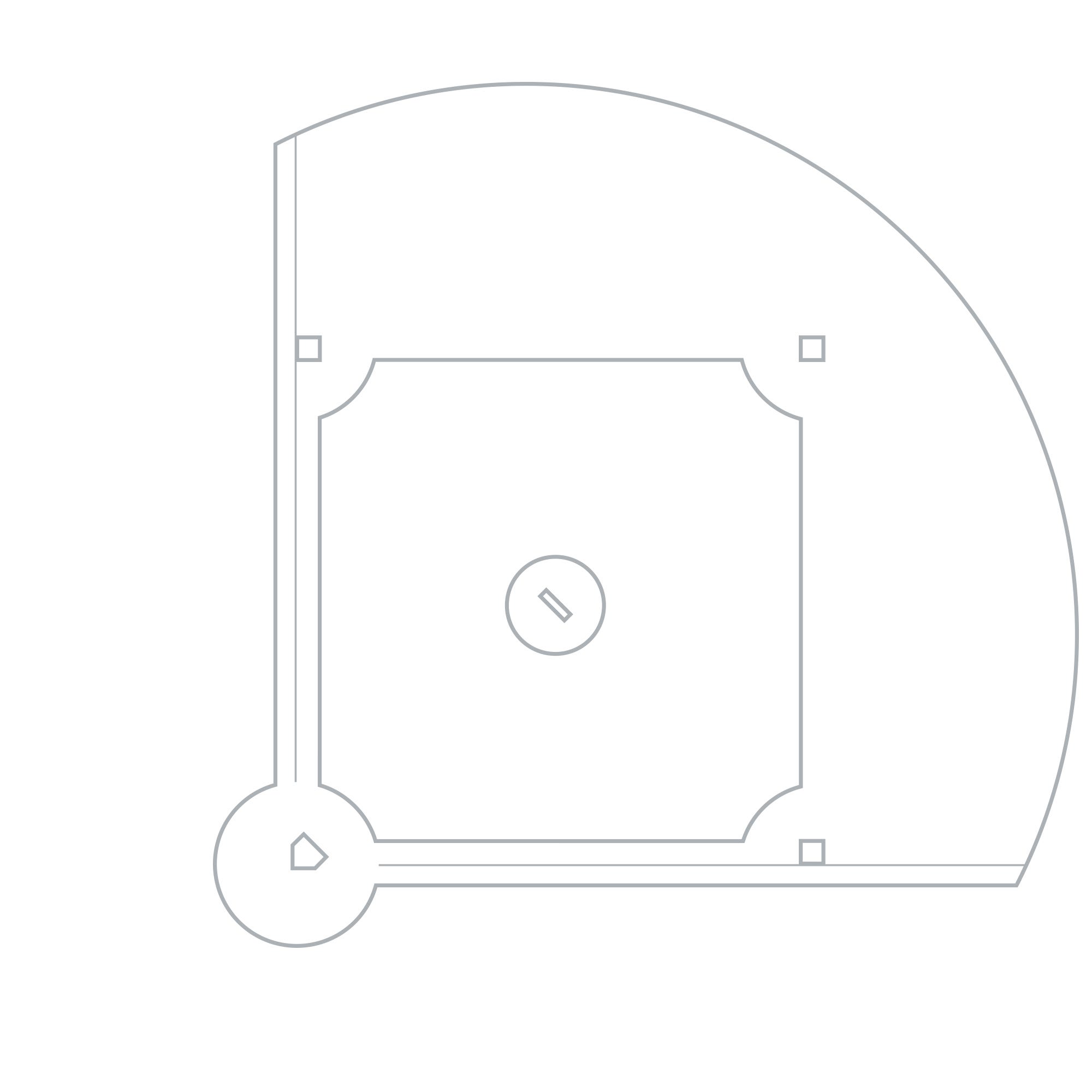 EXECUTION
---
Position T3 on top of simulated home plate area, in desired hitting location. Place N1 net in front of tee to collect hit balls.
Continue to move T3 tee to inside and outside pitch locations, also varying height of pitch to simulate game-like scenarios.