ATEC is committed to achieving Level AA conformance with the Web Content Accessibility Guidelines (WCAG) 2.0 and achieving compliance with other accessibility standards. Please contact Customer Service at 1-800-401-8092, if you have any issues accessing information on this website.
Soft Toss
DRILL BENEFITS
---
A classic, but ever-successful drill widely-used to practice timing and repetition. This drill requires minimal personnel and equipment for high results.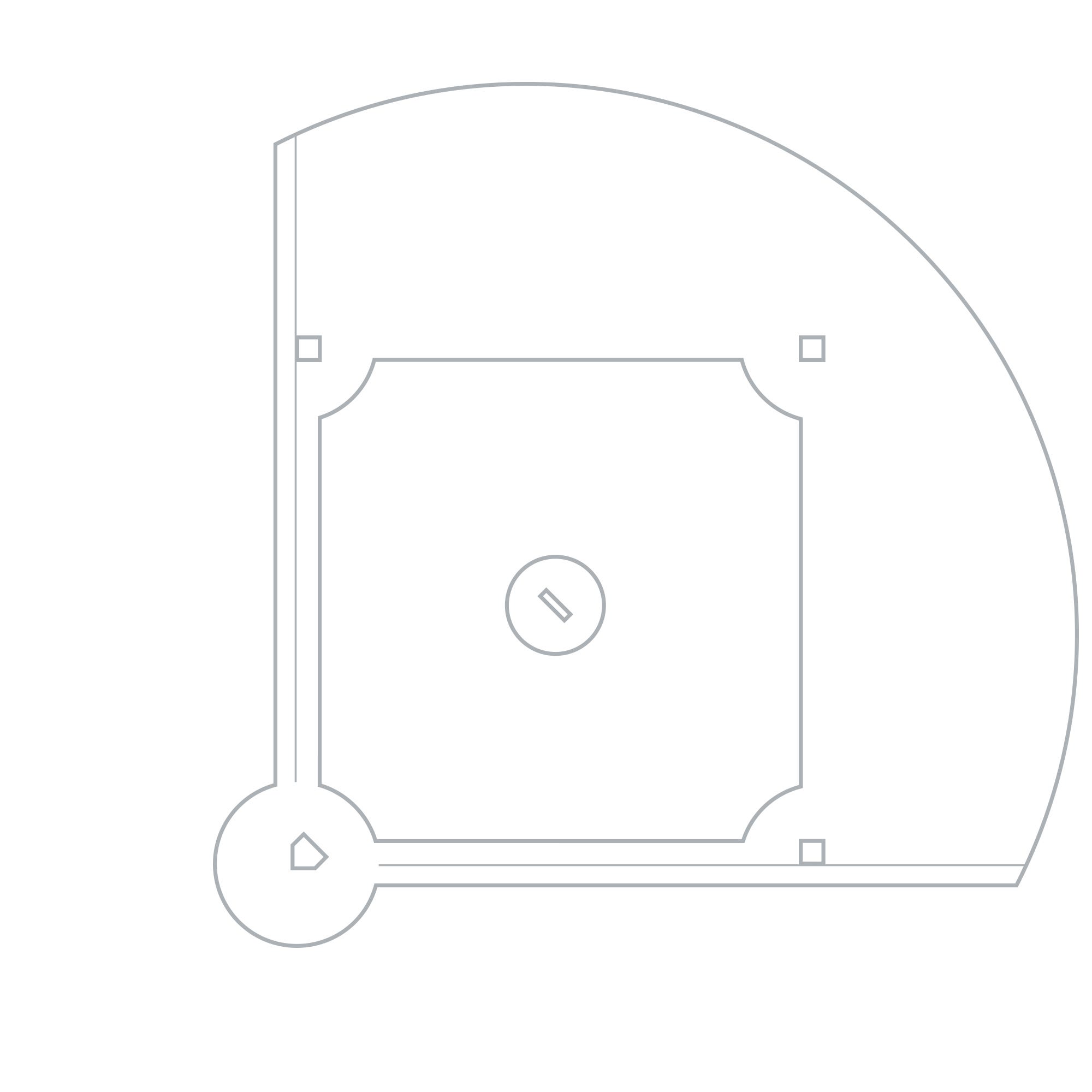 EXECUTION
---
Position batter in hitting stance in front of N1 net, on side of the net so that balls will be absorbed by open pocket.
Position tosser directly across from hitter, on one knee with baseballs.
Have tosser under-hand toss balls into the strike zone of hitter, at varying angles and height to simulate game-like scenarios. Hitter will hit balls directly into the net.
Add difficulty by throwing multiple balls and telling batter which to hit (i.e. top or bottom).