ATEC is committed to achieving Level AA conformance with the Web Content Accessibility Guidelines (WCAG) 2.0 and achieving compliance with other accessibility standards. Please contact Customer Service at 1-800-401-8092, if you have any issues accessing information on this website.
Tee Drills: Top and Bottom Hand Swings
DRILL BENEFITS
---
Develop hand-eye coordination, quick hands and prevent rolling over by maintaining a level swing through the zone. This drills hones skills with top and bottom hands separately to build a balanced combined swing.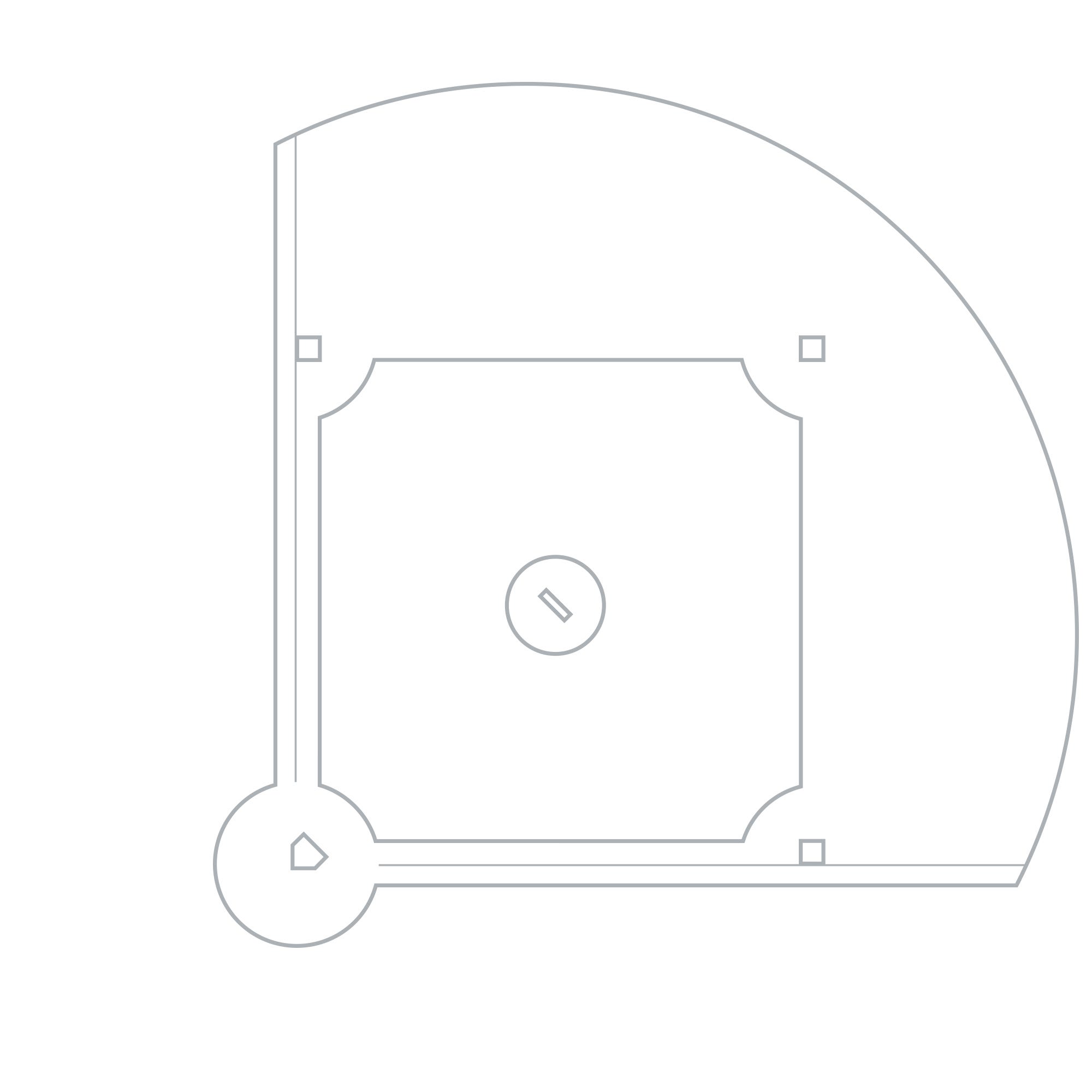 EXECUTION
---
Position T3 on top of simulated home plate area, in desired hitting location. Place N1 net in front of tee to collect hit balls.
Take 10 swings gripping the bat with only your top hand, focusing on maintaining natural swing motion while driving bat straight through the zone.
After 10 swings, switch hands and continue drill with same motion using bottom hand on bat.
Move T3 tee to inside and outside pitch locations, also varying height of pitch to simulate game-like scenarios.