ATEC is committed to achieving Level AA conformance with the Web Content Accessibility Guidelines (WCAG) 2.0 and achieving compliance with other accessibility standards. Please contact Customer Service at 1-800-401-8092, if you have any issues accessing information on this website.
Tech Tabs - Row 2
SPEED RANGE
The ATEC M1 Baseball Offensive Machine is portable and powerful, designed to be the workhorse on the field and in the batting cage.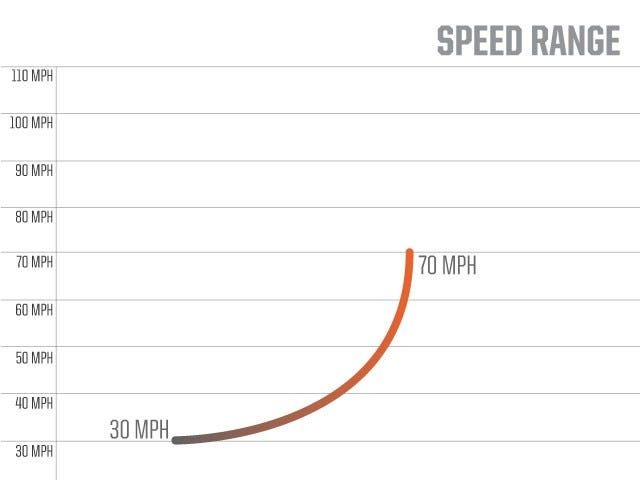 PITCHES THROWN
With increased ball grip to maximize pitch accuracy, the ATEC M1 Baseball Offensive Machine is capable of throwing fastballs up to 70mph as well as right and left handed breaking balls.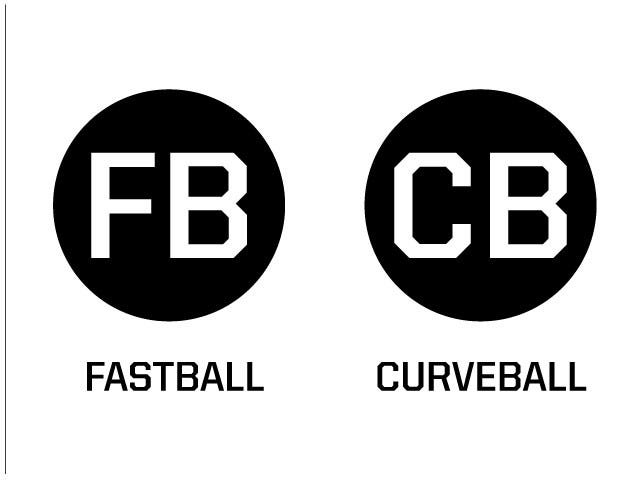 COMPATIBLE BALL TYPES
Machines account of 70% of consistent and accurate ball flight, and the balls account for the remaining 30%. The ATEC Hi. Per(R) ball line is built with proprierty aerodynamic designs that maximize your training machine's accuracy to help achieve the most consistent ball flight every time.