ATEC is committed to achieving Level AA conformance with the Web Content Accessibility Guidelines (WCAG) 2.0 and achieving compliance with other accessibility standards. Please contact Customer Service at 1-800-401-8092, if you have any issues accessing information on this website.
Tech Tabs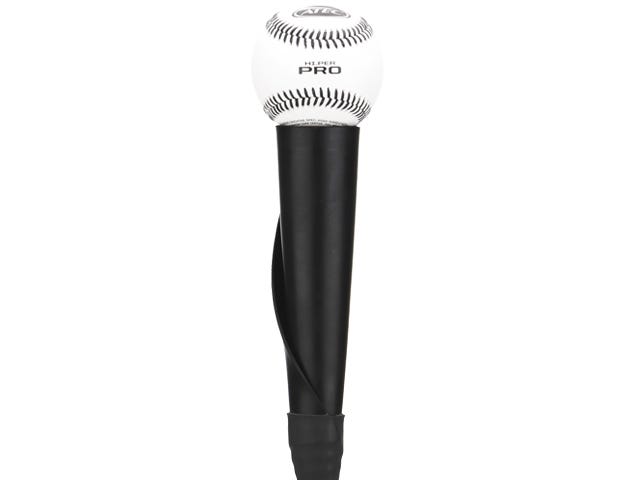 Hi.Per Composite Cone
This helically-wrapped proprietary high performance composite minimizes swing interference and maximizes durability providing optimal feedback to the hitter on every swing.
CNC Aluminum Stem
Precision-milled and weather resistant aluminum maximizes performance and durability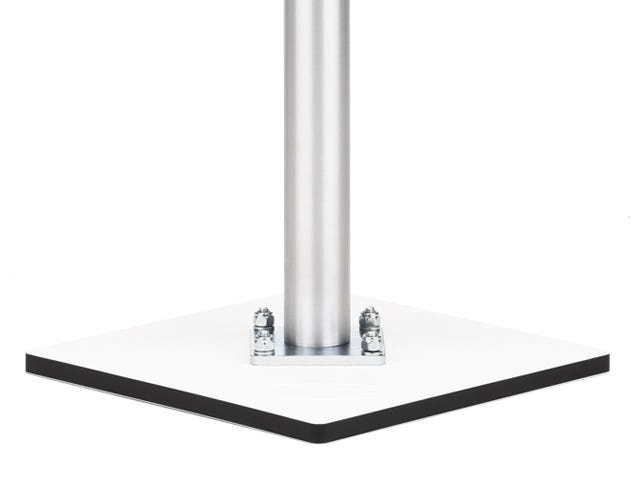 High Density Base
High density material maximizes tee stability and durability, and can be easily removed from the stem for easy portability.